Welcome to St. James
Posted by Jenna Swift on Wednesday, June 1, 2022 at 3:01 PM
By Jenna Swift / June 1, 2022
Comment
When you're ready to take a break from the big city, St. James Missouri is the perfect place to recharge.
Whether you're looking for a quiet weekend getaway or an exciting weekend adventure, this quaint little town has what you need!
And we got all the inside info you need to make sure your stay is as amazing as possible.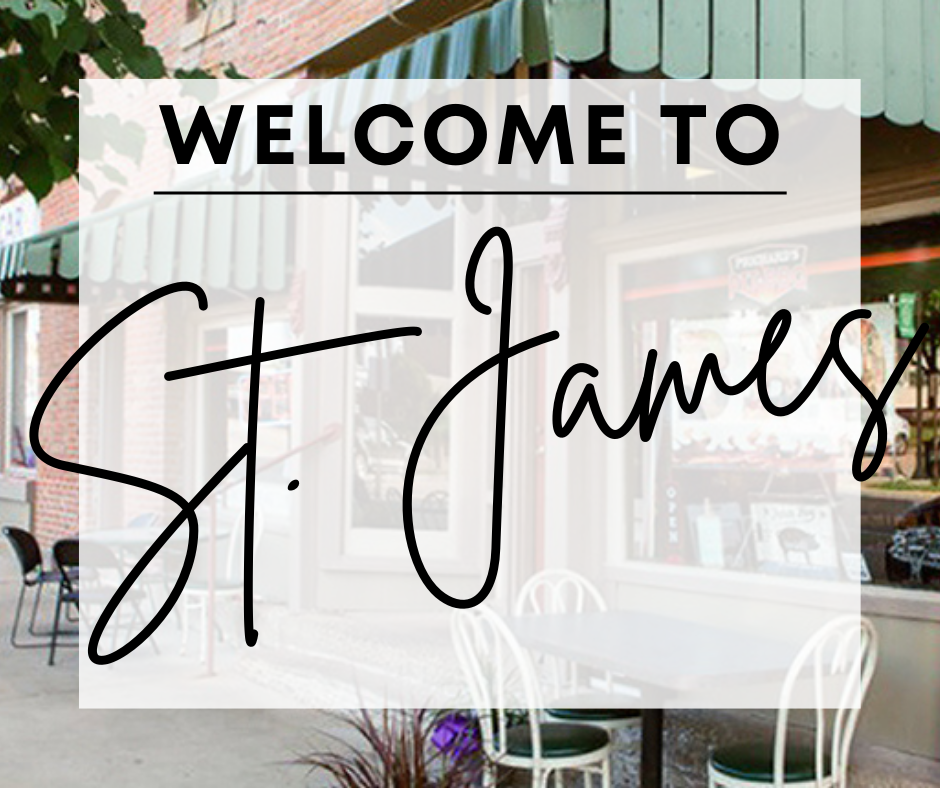 GETTING ACTIVE!
TIGER SHARK WATERPARK

The waterpark is open from late May through early September, and it's a great way to spend a hot day with your little ones. The park has plenty of slides and pools that will keep everyone cool and entertained while they splash around and have fun!


FOREST CITY TRAIL

Enjoy this scenic, paved trail that runs between Nelson Hart Park through town, along the south side of Missouri Veterans Home. The trail continues to the Industrial Park and then south toward Boys & Girls Town (Great Circle)


WOODSON K. WOODS CONSERVATION AREA RIVER ACCESS

This is a crowd favorite! Located off Route 8, this predominantly forest conservation area is one of the most scenic state-owned properties in Missouri. Hunting, fishing, trapping, camping, dog training, launching, and landing boats are allowed 24 hours a day in areas where these activities are permitted.

WINING AND DINING!


PUBLIC HOUSE BREWING CO

You'll be able to enjoy spacious dining and beautiful brewery views at Public House Brewing Co. Their Taproom is a must-visit... it has everything you could possibly want from a brewery experience!


MERAMEC VINEYARDS

Are you in for some wine, sangria, or moonshine? Maybe you'd like to unwind at a tiki bar, enjoy some music, or lounge by the fire pit? Meramec Vineyards' welcoming atmosphere makes it the perfect place for all of those! Pets are also welcome out on the patio and grounds while leashed.


SYBILL'S

It's the oasis of fine dining in Central Missouri...with an elegant country-style manor that is perfect for gatherings, parties, and special events! They are known for their quality and flavorful food plus a well-thought wine list. They also have a gift shop where you can find anything from home decor to jewelry and more!


JUST A TASTE

You'll fall in love with the first step into this charming venue! Just a Taste is known for its heritage cocktails and elegant, yet approachable dining experience. Their staff is friendly and knowledgeable in their craft! You won't regret stopping in. 

St. James' small city vibe doesn't stop it from being one of the most interesting places you can visit.

OVERALL

With its proximity to nature and variety of things to do and places to visit, St. James makes for a complete vacation all on its own.
What are you waiting for? Visit St. James today!