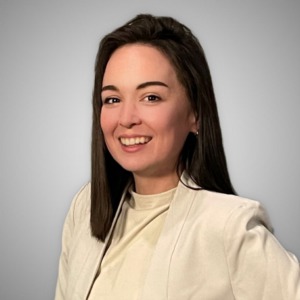 Hi there, I'm Lee Ann-
I'm a Pulaski county native. My grandfather retired here in Pulaski county after his career in the military and I always felt confident that after my husband's own military career we would bring our family back here to Pulaski County as well. My husband and I have 5 amazing children and we currently call Crocker, Missouri our home. For six years I had the privilege of being a stay at home mother and caregiver for our children, specifically our third son who lives with rare neuro-genetic condition known as Angelman Syndrome.
While contemplating getting back into the workforce, Real Estate was at the top of my list of aspirations. I knew in my heart that helping families, especially Military families, in our community through the home buying and selling process would bring me immense joy. After completing my courses to obtain my license, I decided to jump at the opportunity with Matt Smith Real Estate Group. The culture here is palpable. This team truly embodies the core values they teach and I knew I wanted to be apart of changing lives within our community with this team specifically.
Outside of Real Estate, I enjoy spending time with my family and friends and advocating for the additional need community. Saturday mornings you would be hard pressed not to find me at a farmers market, enjoying the rivers here in Pulaski county or spending the weekend at the Lake of the Ozarks.
I truly look forward to serving and advocating for each of my clients distinct needs throughout the home buying and selling process all while creating lasting friendships along the way.