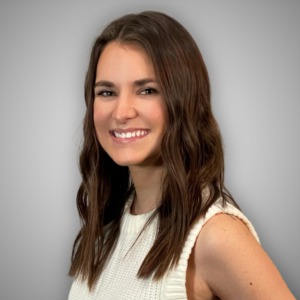 License Number:
2022010352
Hi, my name is Katelyn! I am an army brat that grew up here in Waynesville! I love the small town feel. After moving a couple of times, I found myself back here and I knew this is where I wanted to be. I am a mama to my fur baby, Blu. I absolutely love to travel and experience new places!
I have the privilege of working with the top team in the area! We at Matt Smith Real Estate Group pride ourselves on our culture. It is something that you will truly feel the presence of when you walk through the door. It's exciting for me making connections with new people and getting to know them through the whole process. I want to make sure you feel seen and heard.
YOU are the priority! At Matt Smith Real Estate Group, we work as a team to make the process as easy as possible for you.
Real Estate is a passion of mine! I would love the opportunity to be your Buyers Specialist.
I look forward to working with you!