Integrity Property Management
Property Management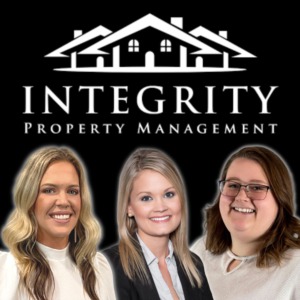 We Speak with Honesty, Think with Sincerity and Act with Integrity and that is exactly the service that we deliver!
Integrity Property Management Group was started because we found a void in the Property Management market. We have heard countless horror stories from owners and tenants about their property management experiences. These stories always came down to the same thing……they couldn't trust their Property Managers. We know that both a property owner and a tenant can have a great Property Management experience, they just need the right company. Our mission is to change the status quo of Property Management and to give our property owners and tenants the experience that they DESERVE!
We created a place where property owners are included in the decision making process and have a say because after all, this is YOUR investment! Our Tenants are stress free and no longer worry about maintenance being addressed. We have created a company that is honest and transparent.
When we were deciding what our name should be we knew there was no better word to describe us than "INTEGRITY".