Colin McCluskey
Media Specialist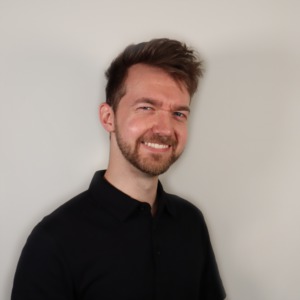 Hi, nice to meet you!
I've lived in Missouri since I was a kid, and got to spend my days hunting for adventure on a large farm with my six siblings. I loved my little hometown of Edgar Springs, and spent my teens recording special moments of it and the surrounding towns with my trusty camcorder. I went on to study film on both the west and east coast. Once I got my degree, I felt a strong calling to return to the place and people that make my heart sing.
I'm excited to be back where I belong serving the people I love. I get to use my gifts in media to give back to the community that's helped shape the man I am today. I'm honored to be part of the MSREG team and to work alongside those that inspire me to new heights every day.
I look forward to serving you in this new chapter of your life journey!