Amber Schmidt
Client Care Specialist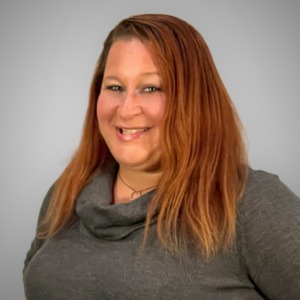 License Number:
2021033665
Hello! My name is Amber Schmidt. I am a loving mother of 3 crazy kiddos. ( ages 12, 11 and 8) I was born in Houston, Texas, but never lived there. My father was in the military and my step grandparents owned a carnival. Needless to say I traveled around a lot and learned a lot about management at a young age.
Even though I traveled a lot, Missouri has always been my home due to my grandparents living here and us visiting every summer. I graduated from Newburg High School with a 4.0 and took some college classes majoring in business management. I worked as a waitress for 16 years to spend more time with my family and focus on their needs. I did my best to serve the community and make people's day a little better when they came in to get breakfast.
I am delighted to be a part of Matt Smith Real Estate Group and will do whatever I can to meet the needs and expectations of the team and community. My goals are to at least make one person's day a little easier and brighter. I hope I have the pleasure of getting to know you soon!